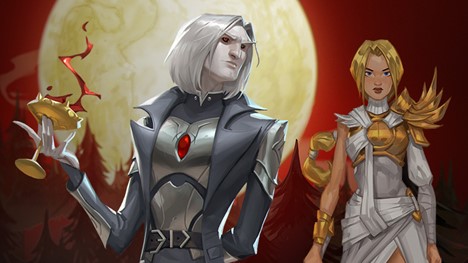 Greetings Spellslingers!
Thank you so much for playing our game! We have seen a steady stream of audience since launching almost 2 months ago, with millions of matches played. We have some big changes coming your way in the near future, and would like to give you all a heads-up on what you can expect between now and the end of the year.
While the specific days that each of these updates will release is still to be determined, keep an eye on this space or follow us on Twitter for more details.
End of October (next week!): D&D Icons Balance and Bug Patch
D&D Icons shook up the meta, with many of the new cards opening up new decks and strategies. We've taken a holistic look at the data and have a suite of balance changes coming that will further upend the competitive balance of the game. In addition to nerfing some overperforming Spellslingers, we also have a number of buffs for those that are underperforming. We believe that each 'slinger is someone's favorite and want to make sure they are able to perform. In addition, we have some important bug fixes that should squash some of the recurring issues we've been seeing in the game.
Early November: New Expansion Helvault Unsealed + New Spellslinger, Sorin!
There's a chill in the air. No, it's not just the fall season but something else: a new expansion set! Helvault Unsealed is our horrifically terrifying take on the plane of Innistrad and includes over 150+ new cards themed around the unsealing of the Helvault. You will not only find a mythic artifact representing the Helvault itself, but also important characters such as Avacyn, Griselbrand, and Thalia alongside werewolves, vampires, and even miracles!

But that's not all. In addition to the Helvault Unsealed, you can spend a key to pick up Sorin, the vampire lord. Sorin bolsters our already formidable line-up and is the 18th Spellslinger released for the game!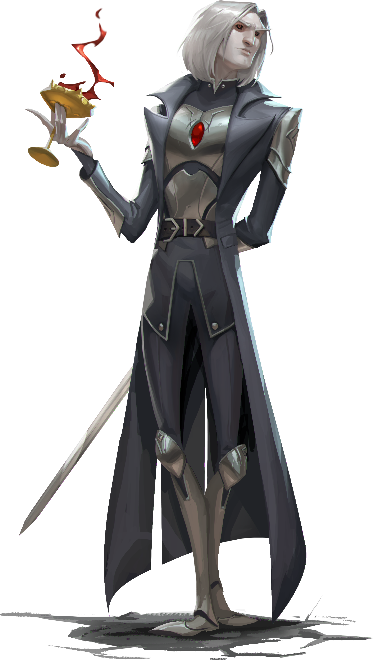 Early December: Helvault Unsealed Balance and Bug Patch
We have another release slated for the early December timeframe. This release will take into account all of the data we have collected up to this point from the release of the Helvault expansion, with a focus on fixing any bugs that are reported.
Mid-December: New Spellslinger, Serra!
One more Spellslinger will join the arena before the end of the year: Serra! Serra brings powerful healing magic to Valor's Reach, and also has a unique deckbuilding rule that allows her to include any card with white in it.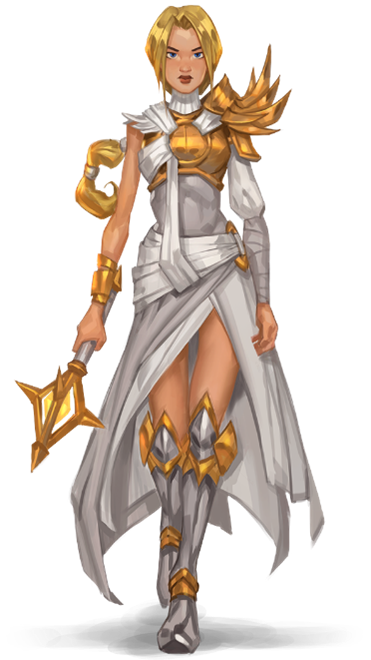 End of each month: Rank Resets
Finally, we also plan to reset player rankings at the end of each month, followed by posting the top 100 Mythic players shortly thereafter. These rank resets will drop players to the start of the previous league. For example, someone in Mythic will drop to the lowest rank in Diamond, and someone in Gold will drop to the lowest rank in Silver.
That's all for now, and we will see you in the arena!