Hi there, I'm Jiachen Tao, the lead designer on Magic Spellslingers first ever expansion, D&D Icons. What's D&D Icons? Read on to find out!
Your Adventure Begins
The D&D Icons expansion contains 41 cards based on the Forgotten Realms setting. It is filled to the brim with legendary heroes, monsters, and spells … as well as a few ordinary denizens. Cards will be available in all colors and all rarities, and will be released in both bundles and added to booster packs. As a brand-new expression of Magic: the Gathering, Spellslingers is naturally at home with crossover planes like Dungeons & Dragons, and we are excited to welcome new heroes and champions to the Valor's Reach arena! But that's not all. There's one additional secret ingredient that takes it over the top while paying homage to role-players everywhere: class cards.
So You Want to be a Paladin?
Class cards are chosen during deckbuilding, but instead of being shuffled into your deck, they are played automatically at beginning of the game. Each class card then resolves the new Level Up keyword ability: level up adds the next card in the sequence to the top 3 cards of your deck. You will level up a total of 3 times this way, culminating in a powerful class card that will reward you for playing to the class's strengths. Let's take a look at one of the classes included in Icons, the Paladin!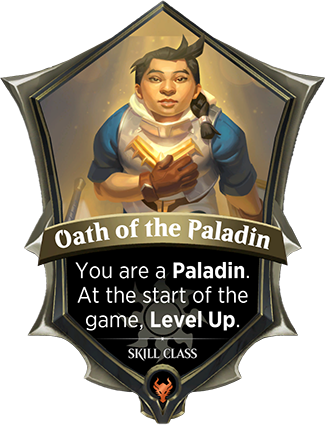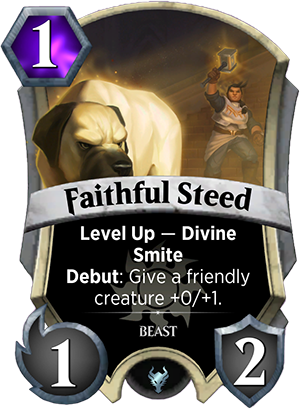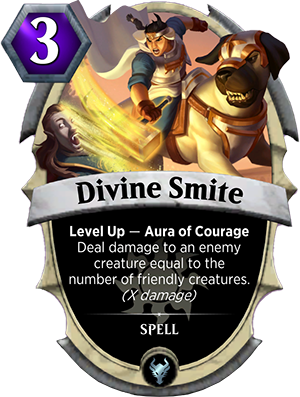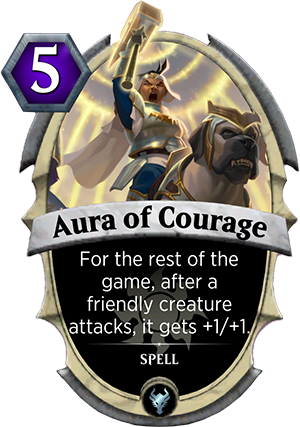 With the Oath of the Paladin you will embark on a quest to transform yourself into a virtuous hero and a protector of the weak. The first step on your journey earns you the loyalty of an animal companion. The second step grants you a righteous smite against the forces of evil. Finally, your journey's end will inspire your allies to boundless strength as long as you battle on.
Choose Your Class
D&D Icons will feature a total of 5 mono-colored class cards for you to choose from. While these cards follow the usual deckbuilding restrictions, there is one additional caveat: you can only include 1 class card, period. (Sorry, no multi-classing in Spellslingers!)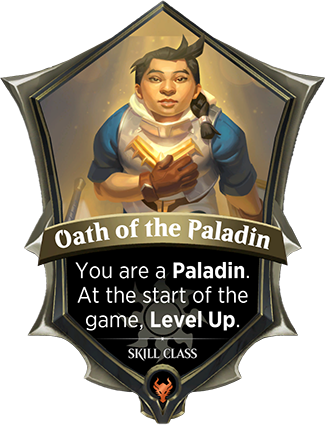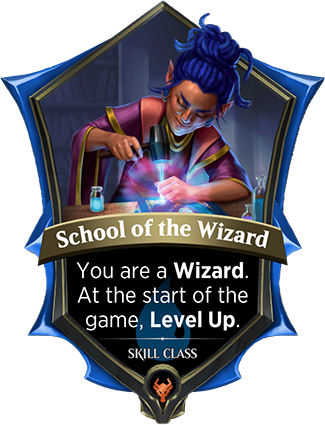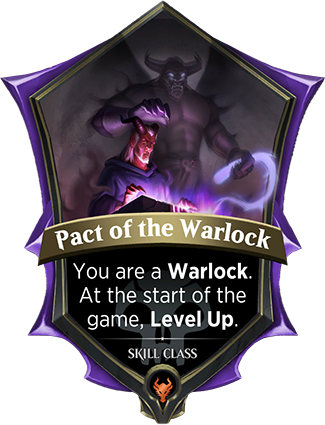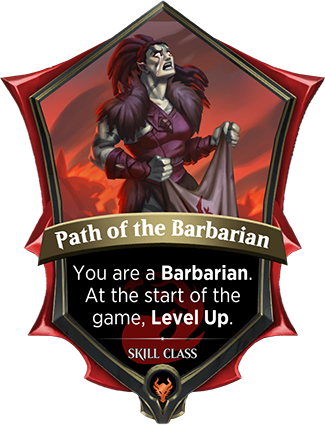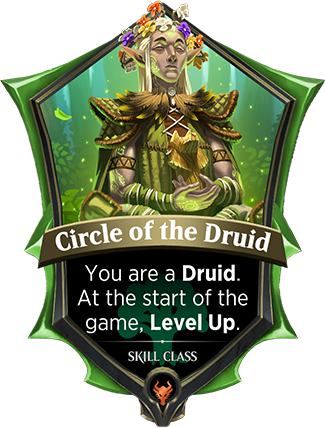 That's all I have for today, but we'll be releasing more spoilers over the next week. Thank you for your support, and I hope you're as excited to play with the new cards as I am!