Patch Notes - v1.02.00
Greetings Spellslingers!
Welcome to Innistrad! We are excited to release Helvault Unsealed, a big expansion with over 160 new cards and tokens. In addition, we've made some updates to our matchmaking system and fixed some bugs as well.
Game System Changes
Matchmaking Update
In order to better support the trophy change we made last month, we have adjusted the matchmaking system to match players within leagues more frequently. Previously, the system was aggressively jumping leagues in order to match players based on skill. While it still looks at player skill when matchmaking, it now tries harder to match players within the same league, and therefore closer trophy values. You can still gain or lose 10-50 trophies per match, and this means that player skill matters more than match volume. But it should happen less frequently than it currently does.
New Content
New Spellslinger: Sorin!
Something wicked this way comes... Sorin joins the fight. Unleash your army of vampires and get ready to drain your opponent!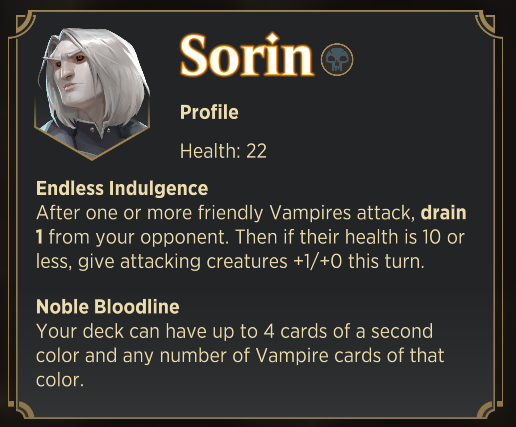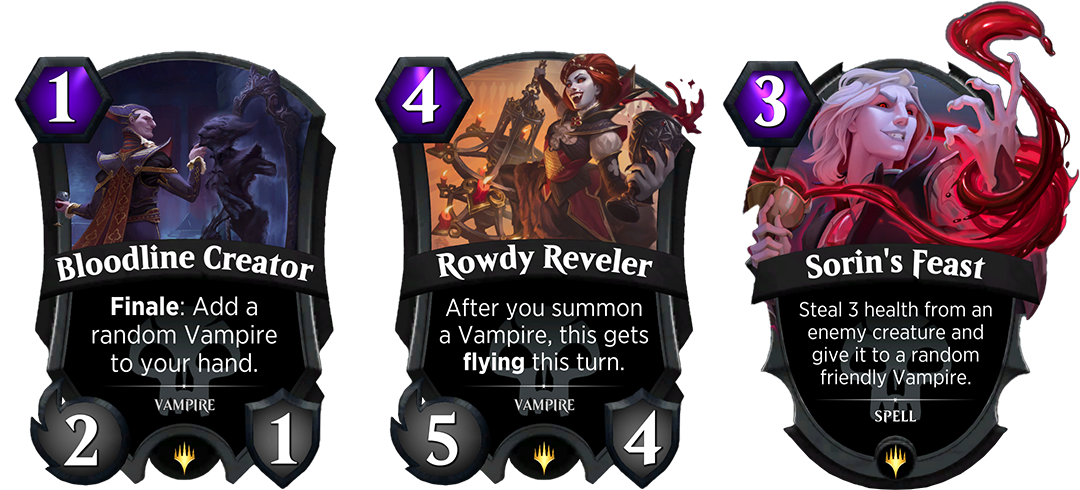 Helvault Unsealed!
In addition to all of the new cards that you'll have at your disposal, there are several new mechanics and keywords that are being introduced with Helvault Unsealed.
Miracle: Happens the turn it is drawn.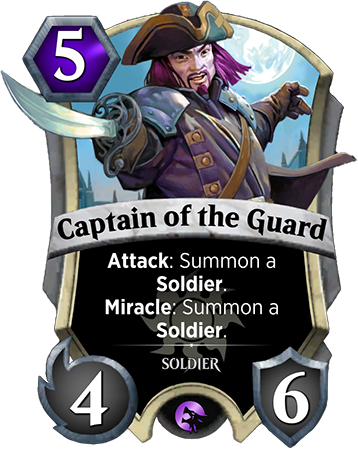 For more information, check out our dev article on Miracle.
Moonlight: Flips if you end your turn with 2 available mana.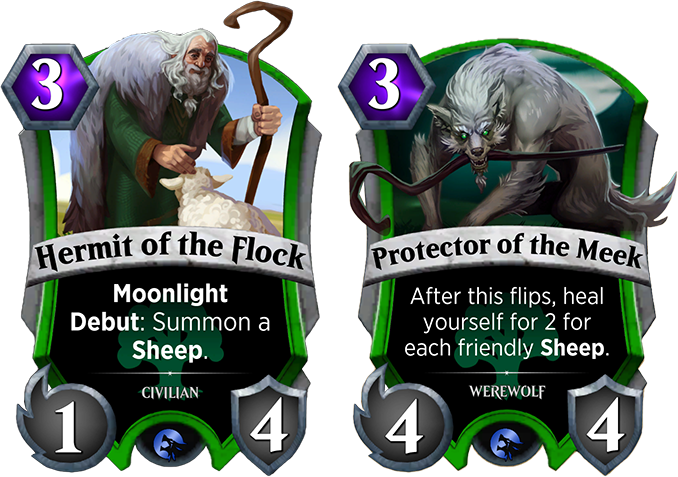 For more information, check out our dev article on Moonlight.

Paincast: Deals yourself damage after you play it from hand.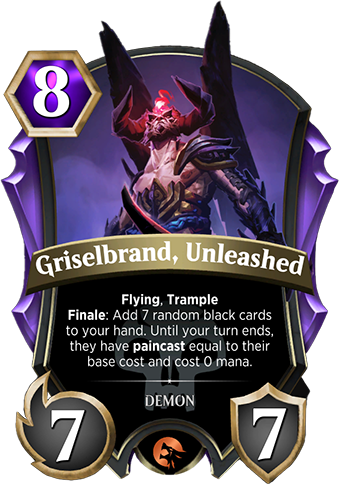 Fleeting: Destroyed at the end of your turn.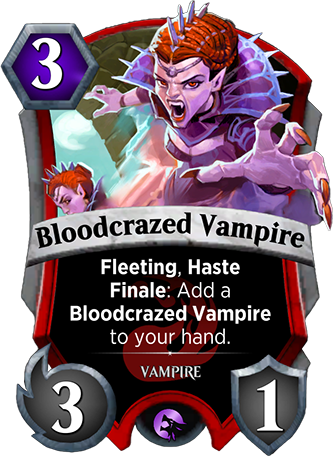 Game System Changes
Packs
All of the new Helvault Unsealed cards have been added to standard packs.
Events
Unseal the Helvault - From now until midnight UTC on Monday November 14 (Sunday at 4pm Pacific time), you can participate in the Unseal the Helvault event to win Moxes — and the Helvault!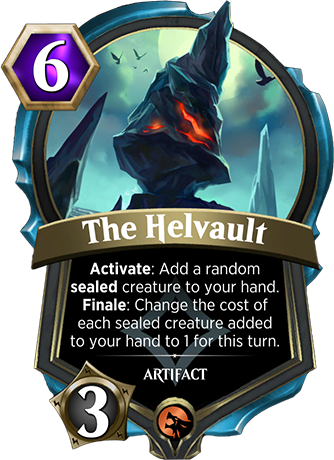 Deck Showcase
New decks have been added to the showcase featuring the new cards.
Marketplace
The Daily Deals and specials will now offer all the new Helvault Unsealed cards. Unleash your inner demons.
Challenges
Look for a new special Play Werewolves and Vampires Challenge in the set of rotating challenges.
Bugs
Fixed a bug where Fountain of Magic only provides Fearsome Return instead of a random spell.
Fixed a bug where Matron Malice doesn't return to play if she dies while stolen by the opponent.
Fixed a bug where Davil Starsong's ability will trigger whenever a friendly armored creature fights, even if the fight doesn't cause the armor to break.
Fixed a bug where sometimes Confounding Entity's ability has no effect.
Fixed a bug where Mizzum Monstronsity's mana cost does not match Magnum Opus's mana cost.
Fixed a bug where stealing a Wildshape Brontosaurus makes the original controller immune to damage instead of granting its ability to the new controller.
Fixed a bug where Yawning Portal's ability causes Ashiok's Weave Nightmares ability to add two Nightmares instead of one.
Fixed a bug where attacking with only Redeemed Thief triggers Grave Disturbance.